Insurance Info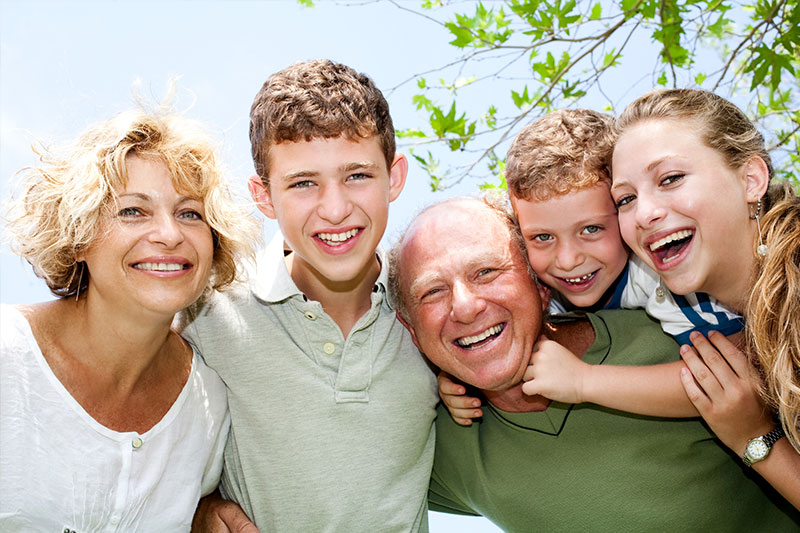 We accept most PPO Insurance, Medi-Cal /Denti-Cal as well as Medicare.
For more information, please call our office.
We Treat You Like Family
We provide you with treatment plans like we would do for our own family. We keep abreast with the latest techniques and health standard. We understand each patient is unique and strive to accommodate everyone and their oral healthcare needs.
We understand about financial needs, to make dentistry more affordable we do accept care credit.
Let us work together to achieve Healthy teeth and Gums for a Lifetime!